This student assignment was to come up with a three-day conference on a controversial topic. I have always been fascinated by the topic of mental healthcare, one that I strongly believe needs to be further addressed by society. After choosing the topic, I created the content of the conference including all speakers, location and dates. I then visualized my research by branding the conference with a logo, stationary, three posters, and an example website. I made these design choices in my branding and poster imagery to grab the viewer's attention and make them subconsciously feel shocked and uneasy, as the conference itself is meant to leave an impact by moving them to take action.
Mental Healthcare in America is a common topic of discussion lately due to recent tragic events. People understand that there is a gap in our mental health care system, but where exactly? How does that gap get filled? Every time a tragedy occurs, there is a rush to politicize it. In the days that follow the issue of mental illness is widely discussed and/or criticized, but then eventually falls out of sight and for many and is promptly forgotten until the next tragedy occurs.
It needs to be understood that America's current mental health system is flawed. In order to understand why and how to innovate ways of change, we must look at the history and evolution of mental health treatment in America, which is why the conference is broken up into three days: past, present, and future.
Join us and listen to speakers representing a variety of fields of study, points of view, and personal beliefs, address these sensitive controversial questions. In order to create change Americans need to be informed, and the first step of informing America is by informing yourself.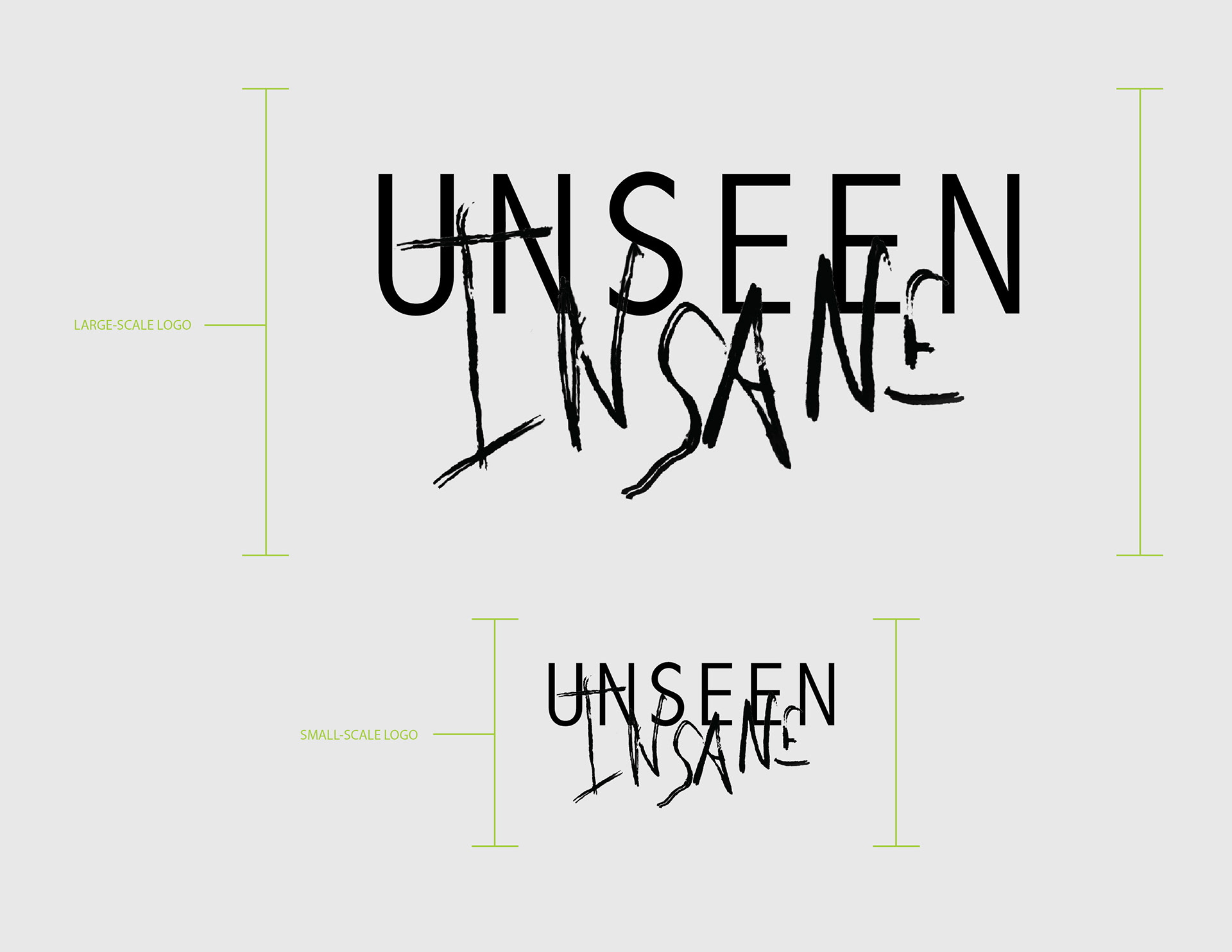 PAST: DAY 1 Unseen Insane Promotional Poster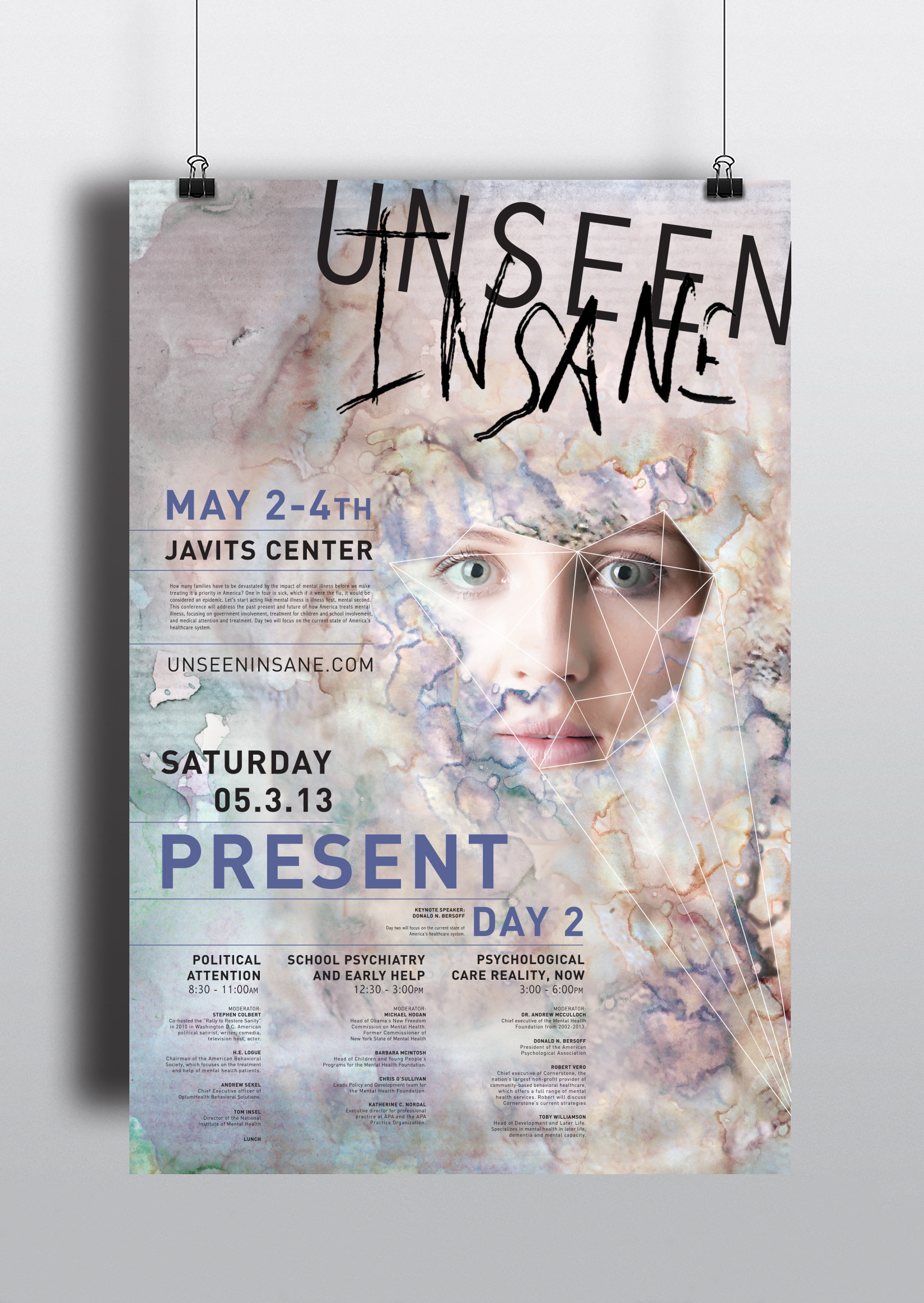 PRESENT: DAY 2 Unseen Insane Promotional Poster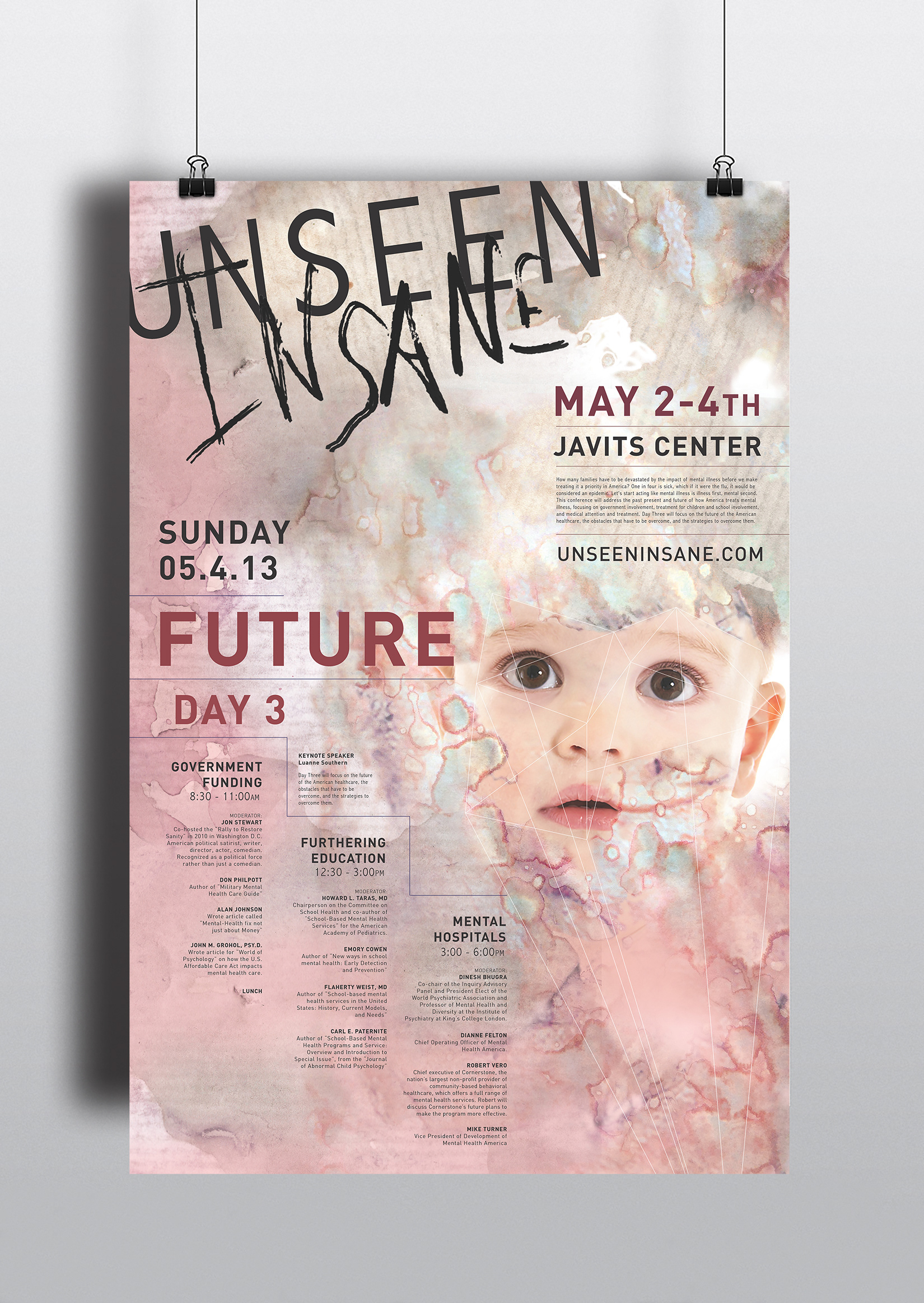 FUTURE: 
DAY 3 Unseen Insane Promotional Poster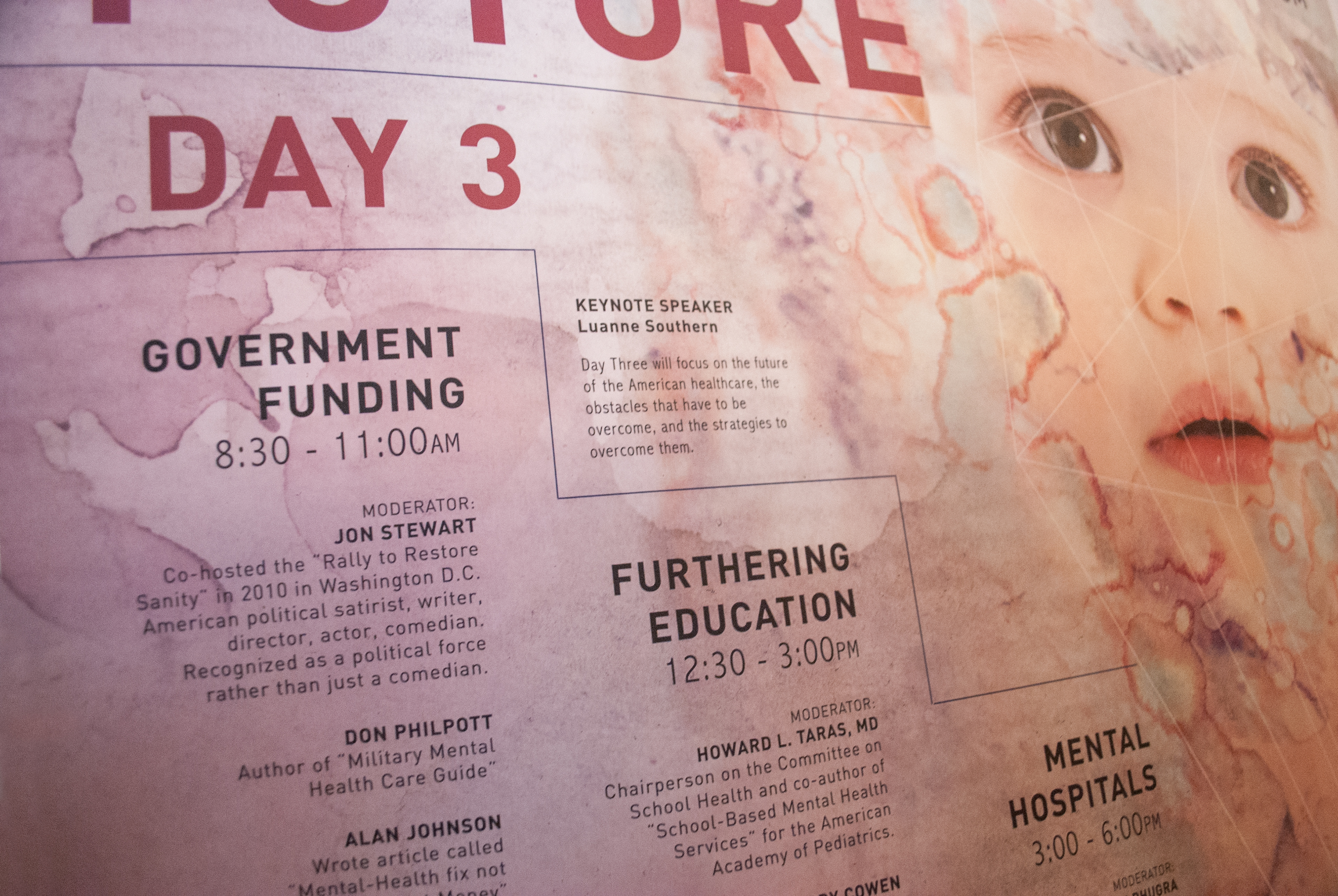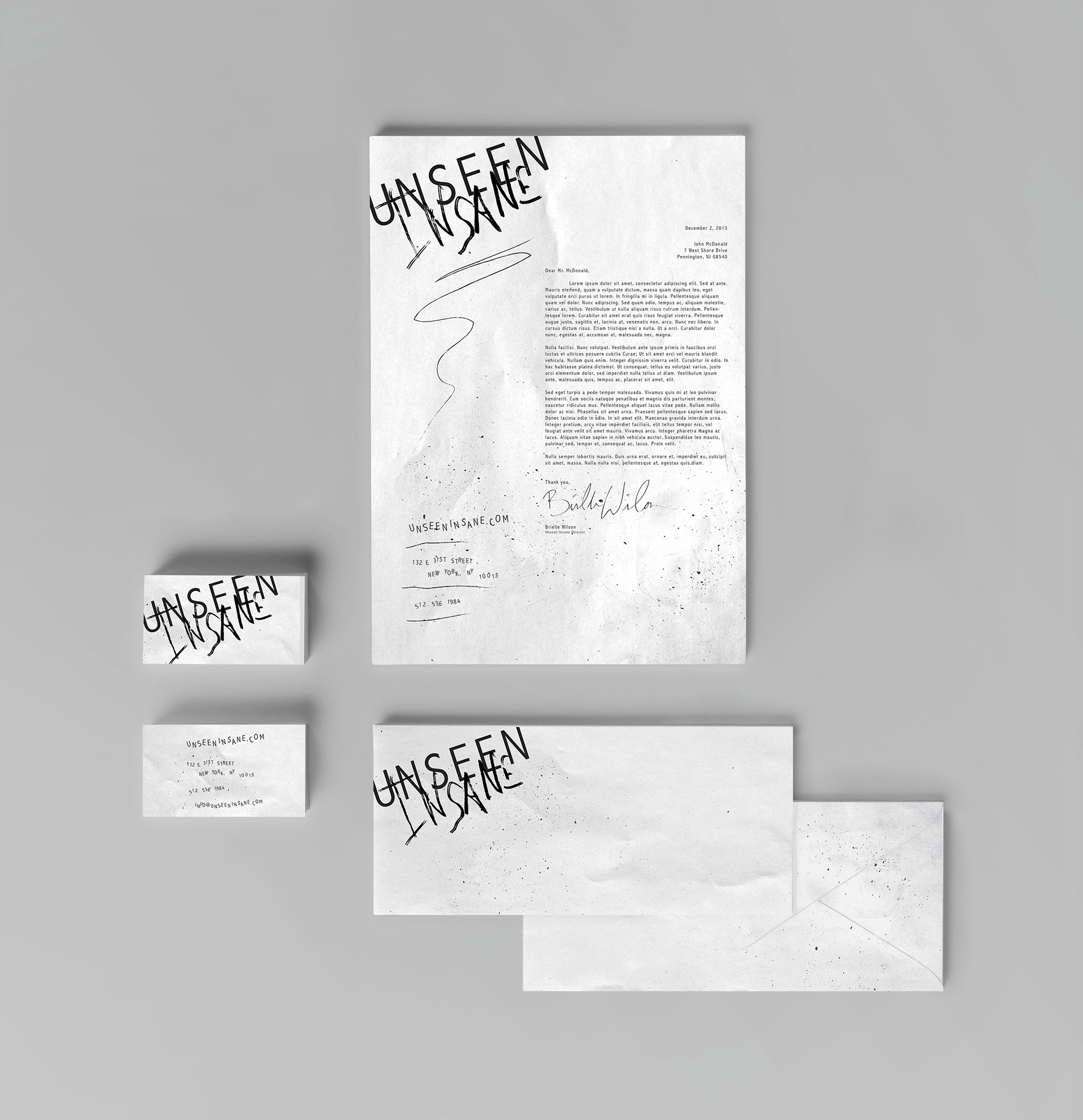 Website Layout and Design