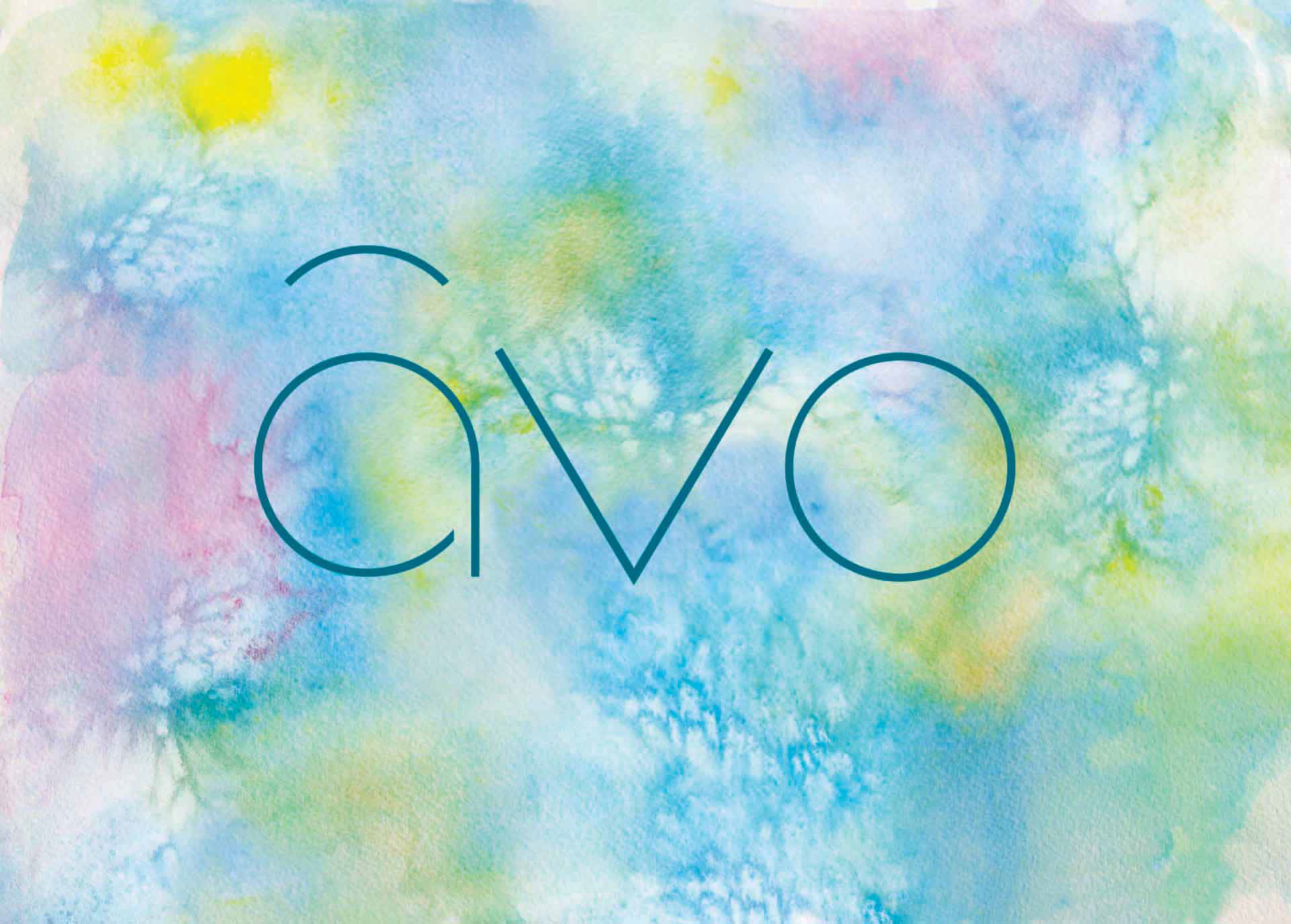 âvo is a fictional branded high-end line of eco-friendly beauty products.

These cosmetics utilize 100% natural ingredients derived from the indigenous tropical flora of New Caledonia. All products are animal test-free, and provide a Sun Protection Factor of 35. The target consumer is a 22-45 year old professional woman who earns $90-250K per year. The introductory product line will consist of 90 SKU's.
My goal was to come up with a unique brand name that is relevant to the high-end product, design a brand identity signature, and design a carton and sleeve system for each of the three products: 

a ruby colored lipstick, a smoke colored compact, and a rose colored powder

. The project required we use the structural carton dielines provided, but I was able to manipulate the sleeve.
I hand painted the watercolor texture printed on the carton to portray the tropical waters of New Caledonia, which includes the aqua shades of the ocean as well as bright pops of color representing the flora found on the island. The design radiates a fresh simplicity, while being unique and eye catching. The curved outer sleeve was die-cut to mirror the circumflex of the â in the logo. In order to keep the design fresh and simple as possible I kept all of the text very minimal.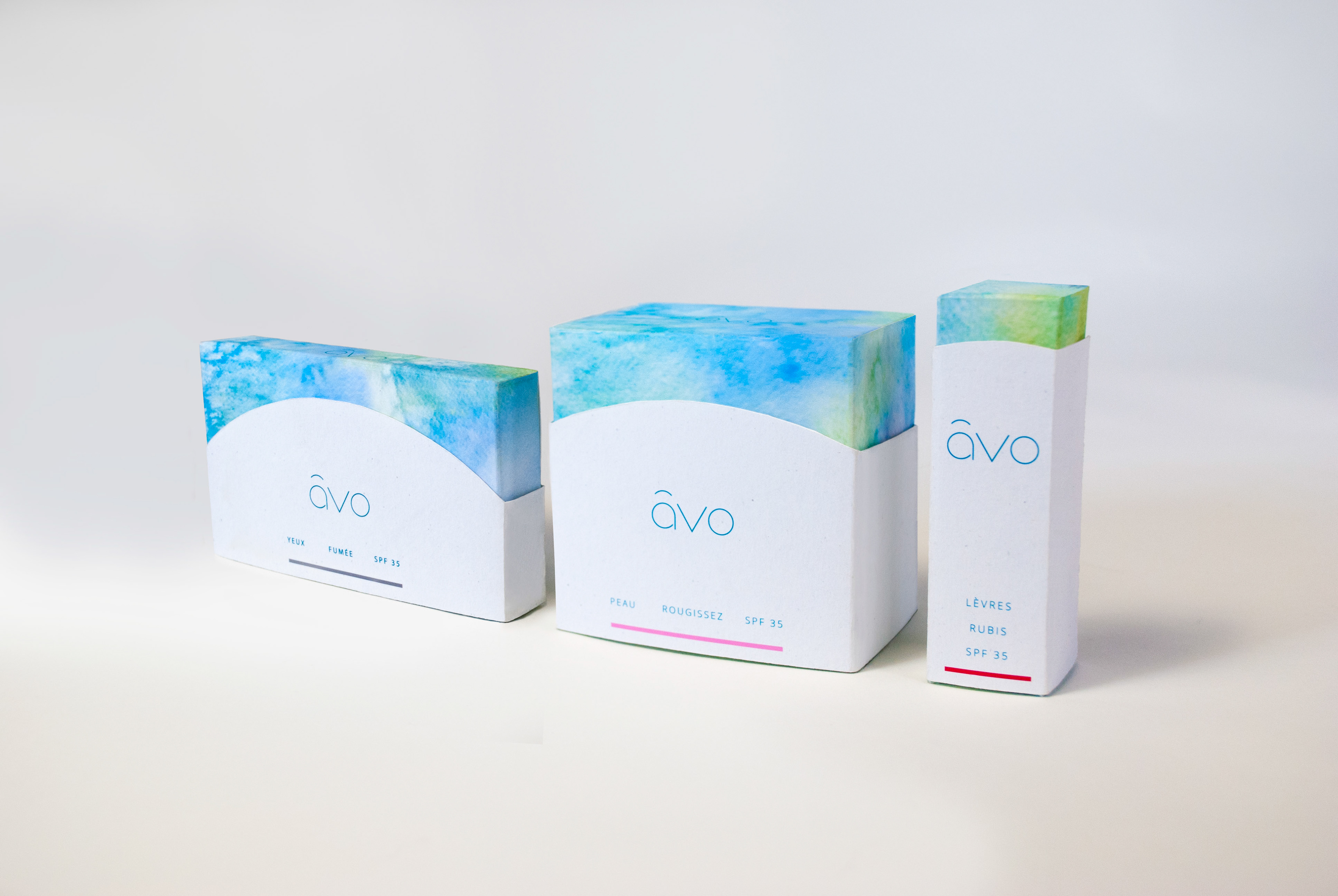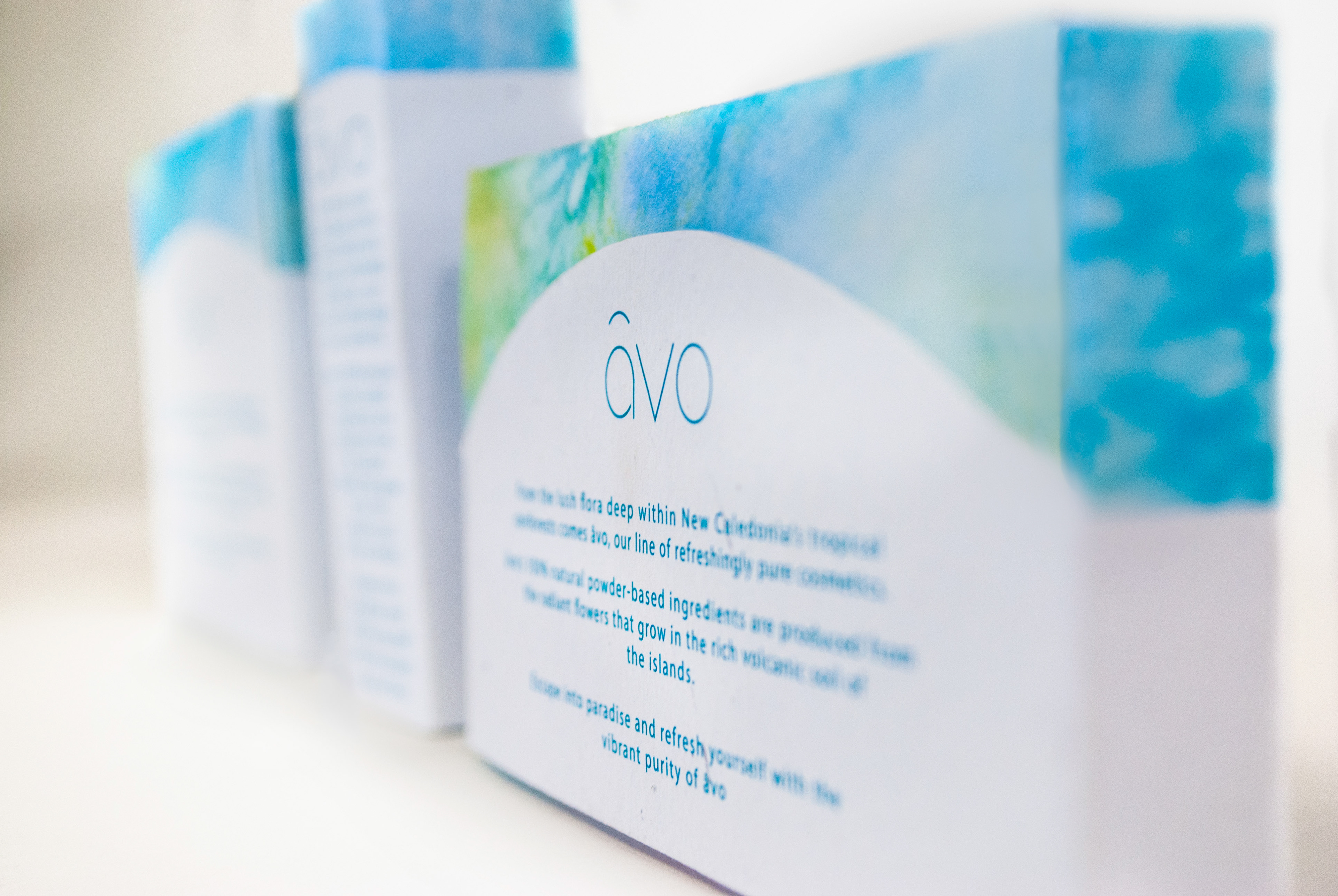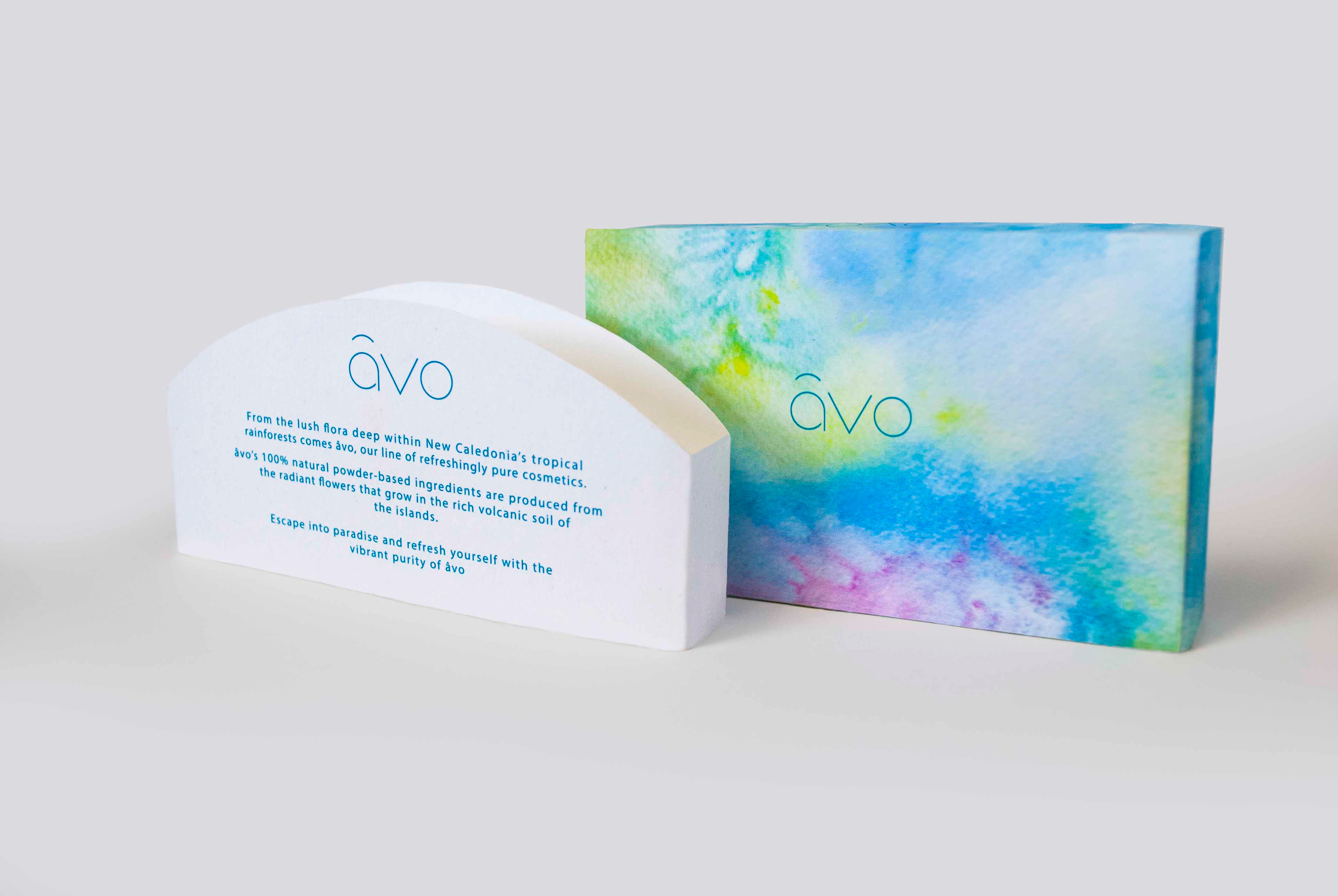 Compact Wrap and Carton (Back)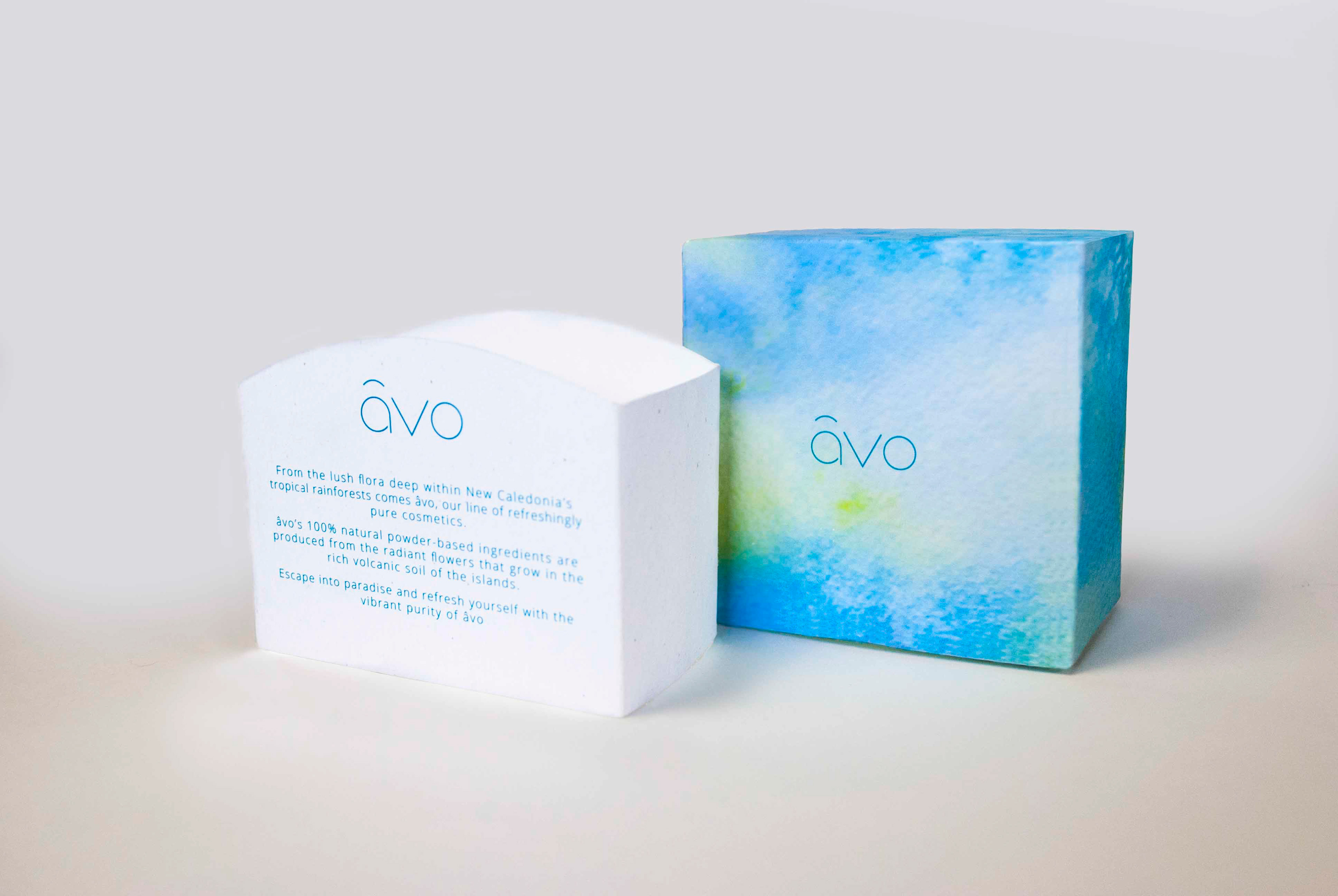 Powder Wrap and Carton (Back)
Lipstick Wrap and Carton (back)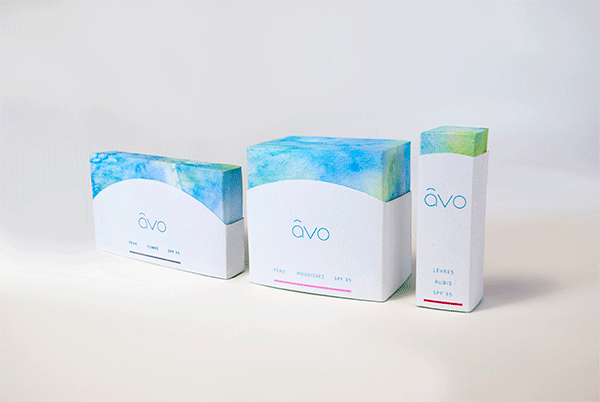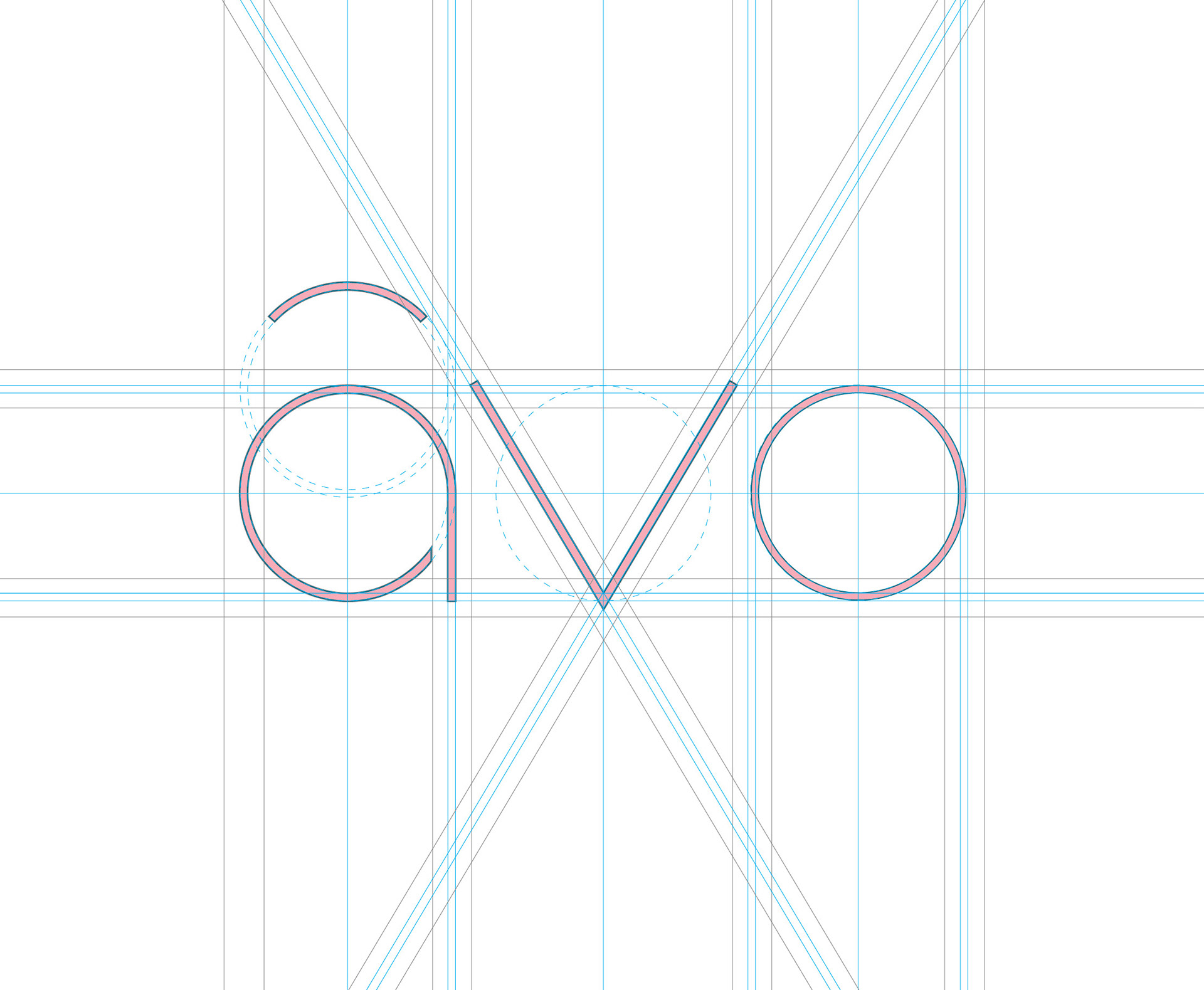 Moodboard research: New Caledonia's flora, fauna and culture.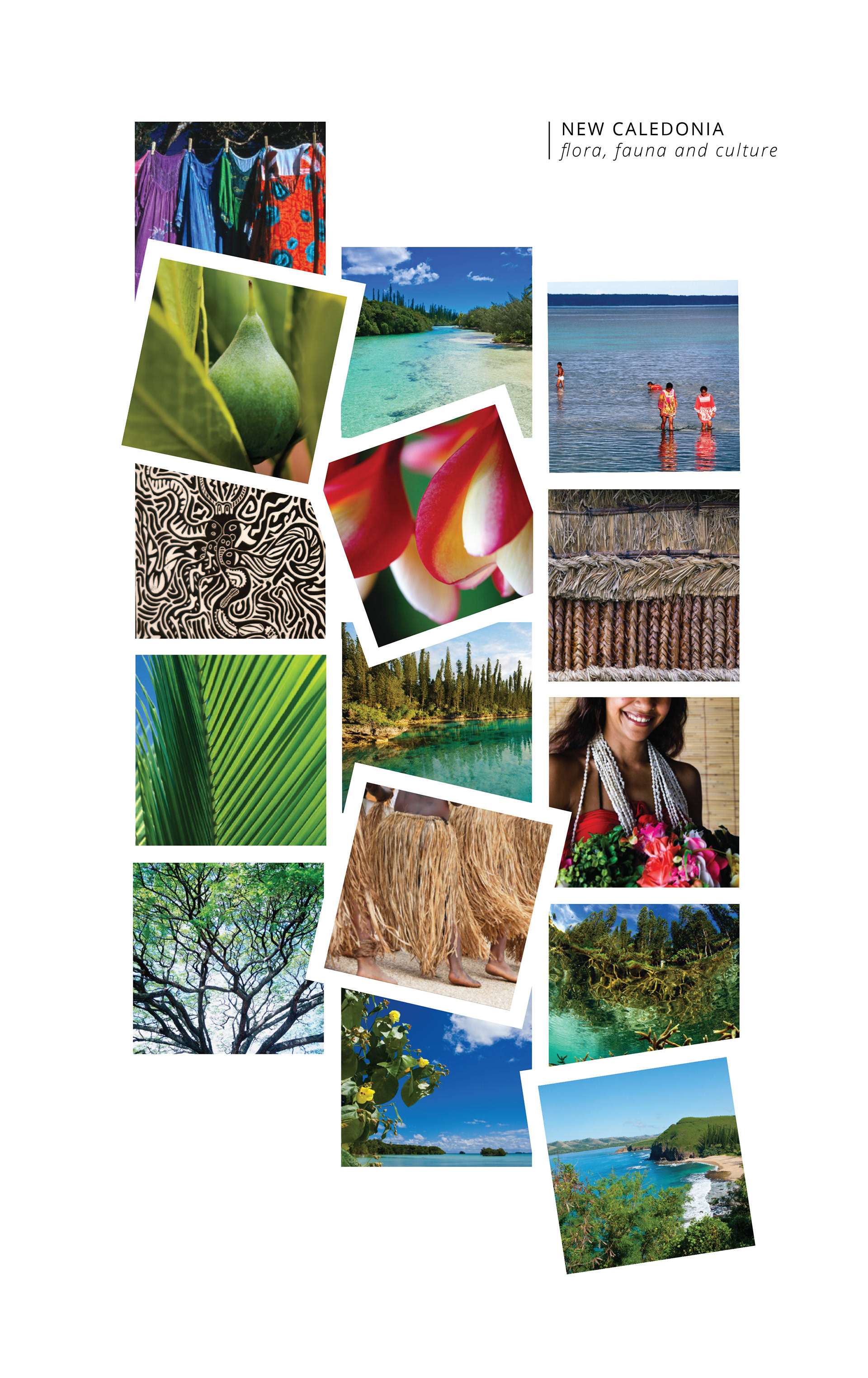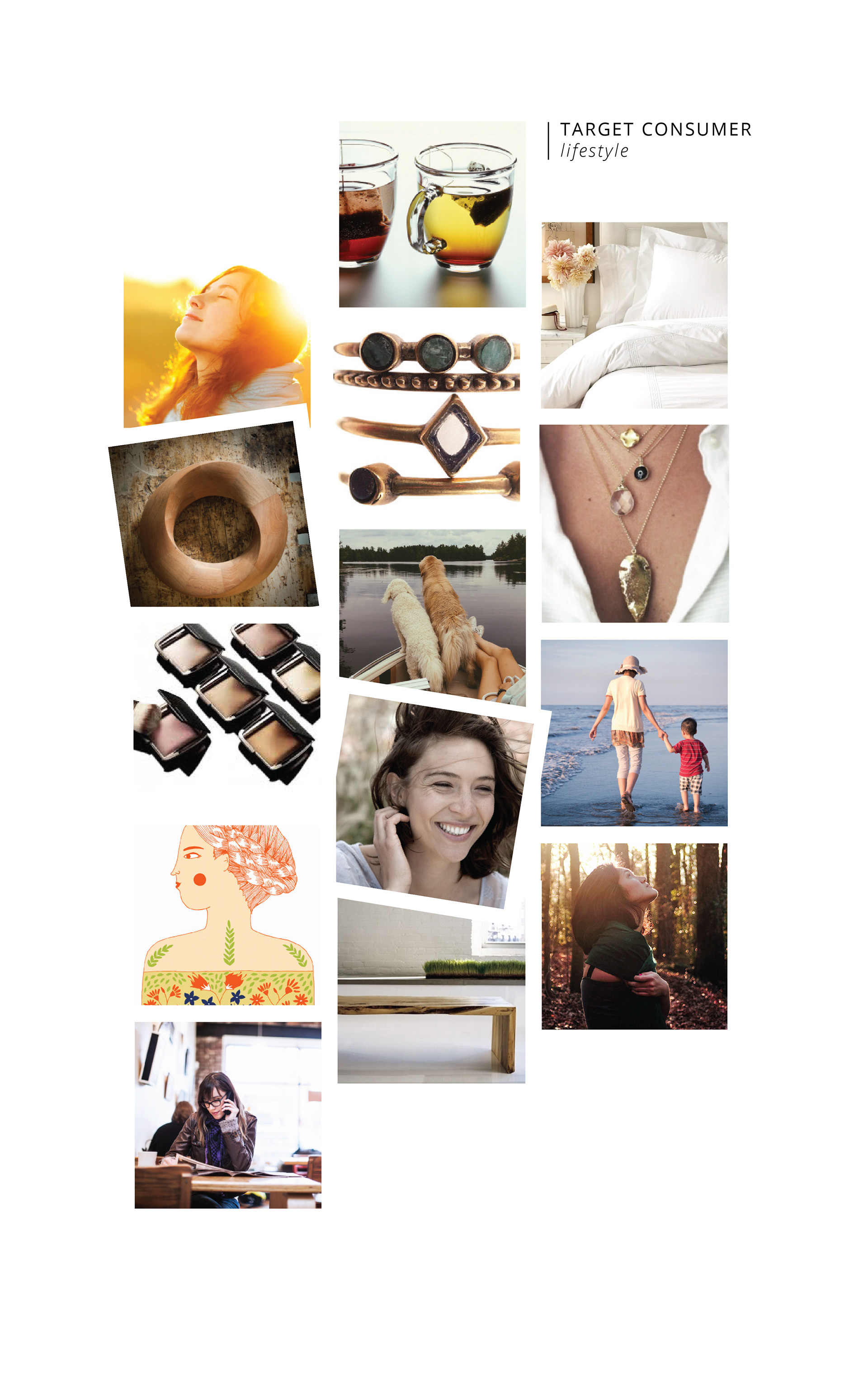 Moodboard Research: Target Consumer is a 22-45 year old professional woman who earns $90-250K per year.