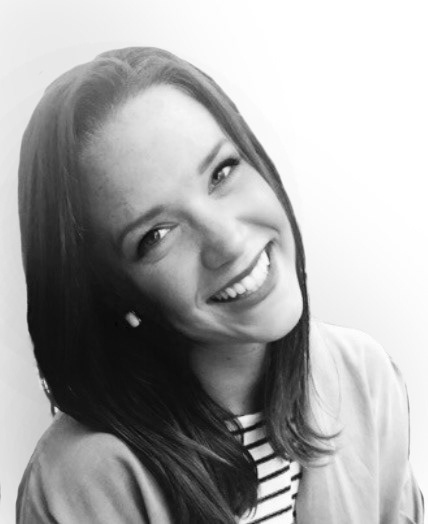 Brielle Wilson is an award winning multidisciplinary designer currently freelancing in New York City. She has worked with start-ups along with some of New York's top design agencies, finding creative solutions for Fortune 100 companies such as Bayer, Kimberly Clark, Novartis, Crown Imports and Proctor and Gamble just to name a few. 
As a graduate of Pratt Institute's Graduate Package Design program, she has a firm understanding of product and package design. Her extensive background in fine art allows for her to integrate the two passions by finding design solutions that are unique and engaging. Coming from a long line of entrepreneurs, thinking differently and reaching beyond boundaries is something she does in all aspects of her life.


Please email Brielle@BrielleWilson.com to to view her full client portfolio of work or to inquire about a project.